Never tried drifting but you're inexplicably drawn to it? Or maybe you're keen to progress your drifting skills? Whatever it is, TomoCheca's Drift School is for you! TomoCheca is an ex-D1 Grand Prix driver and he'll teach you how to drift right up from the basics. Our "Arrive and Drive" style program includes the use of our own drift cars, so all you really need to do is just bring yourself! Want to practice with your own car? That's fine too! Our lessons are held at Fuji Speedway, an incredible location where you can challenge your skills against the amazing backdrop of Mt. Fuji.
As your skills progress, one day you might want to own your very own drift machine, and TomoCheca will help you find a car that works best for you, based on your skill level, style and of course taste. If you purchase a car through us, we even offer the option to store it in our garage.
School Vehicles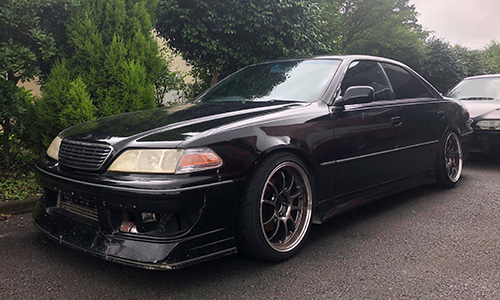 Mark-II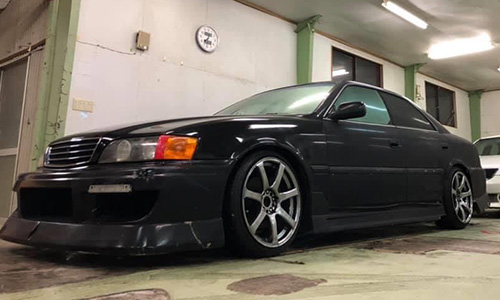 Chaser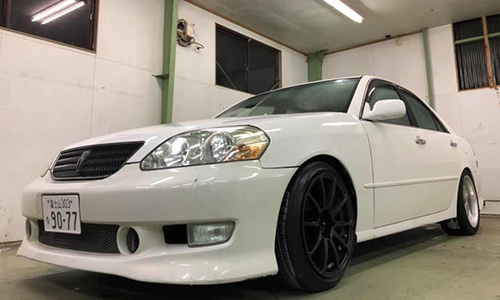 JZX110
What to bring
Long-sleeved top
Long trousers
Closed-toe shoes (no sandals)
Cash (Credit cards are also accepted)
A little courage to hit the gas pedal (No driver's license needed, as long as you can observe the school rules below!)
Lesson Schedule
Book in advance and we will reserve a spot for you at the Fuji Speedway facility (subject to availability). It helps if you give us multiple dates to choose from. Please contact: TomoCheca at WINS Again Co., Ltd.
Email: driftschool◇wins-again.com
* Replace the above "◇" with "@".
Venue
Fuji Speedway Gymkhana Course
Lesson Hours
Arrive at the meeting place by 8:30am
Lesson hours: 9:00am - 4:00pm
Lunch: 12:00 - 1:00pm
Lesson Fee
¥ 500,000- per person per day (when using our drift car)
¥ 300,000- per person per day (when using your own car)
* A volume discount applies for a group of 2 people or more.
School Rules
A car can work as a weapon to harm you and others around you if misused. Strictly follow the instruction of TomoCheca during the lesson.
Any students unable to follow the instruction of TomoCheca will be rejected from the course immediately. There is no refund in this case!
TomoCheca reserves the right to refuse the admittance of any student if he considers as inappropriate.
While driving, be mindful of tires which are valuable consumables. One student is allowed to spend up to 2 sets of tires per day.
If misused a car can quickly become a weapon and harm you and others around you. Therefore, we ask that you strictly follow the instructions of TomoCheca during each lesson.
If any students are unable to follow the instructions of TomoCheca, they will be rejected and asked to leave the course immediately. If this is the case, refunds will not be available.
TomoCheca reserves the right to refuse admittance of any student he considers as inappropriate.
When driving, be mindful of tires which are of course valuable consumables. One student is given an allowance of 2-sets of tires per day.
*To prevent the spread of the new Coronavirus infection (COVID 19), the instructors use walkie talkies during the lesson. There will be no drive-alongs or in-car coaching until further notice.
Options
Instruction by a professional racing/drift driver of your choice ¥ 150,000/person
The roster of our guest instructors includes names like Nobuteru Taniguchi, Manabu Orido and Daigo Saito.
Lunch: Ginger Pork with Rice (Contact us if you have any special meal requirements)
Shuttle service from/to JR Mishima Station (access by Shinkansen bullet trains)
Interpreter (English) ¥ 50,000 (If you can speak some basic Japanese, it helps!)
Special drive-along experience in a D1 car: ¥500,000/day
Exclusive mechanic service: ¥50,000/day
How to apply
Download the application form and fill in the blanks. Sign and email it to TomoCheca. Payment must be made in advance. Pay by wire transfer to the designated bank account. We are able to confirm and execute the lessons only after we confirm the receipt of your payment.
We can also organize lessons for grip driving on the main racerack at Fuji Speedway. Contact us for costs and other details.
About TomoCheca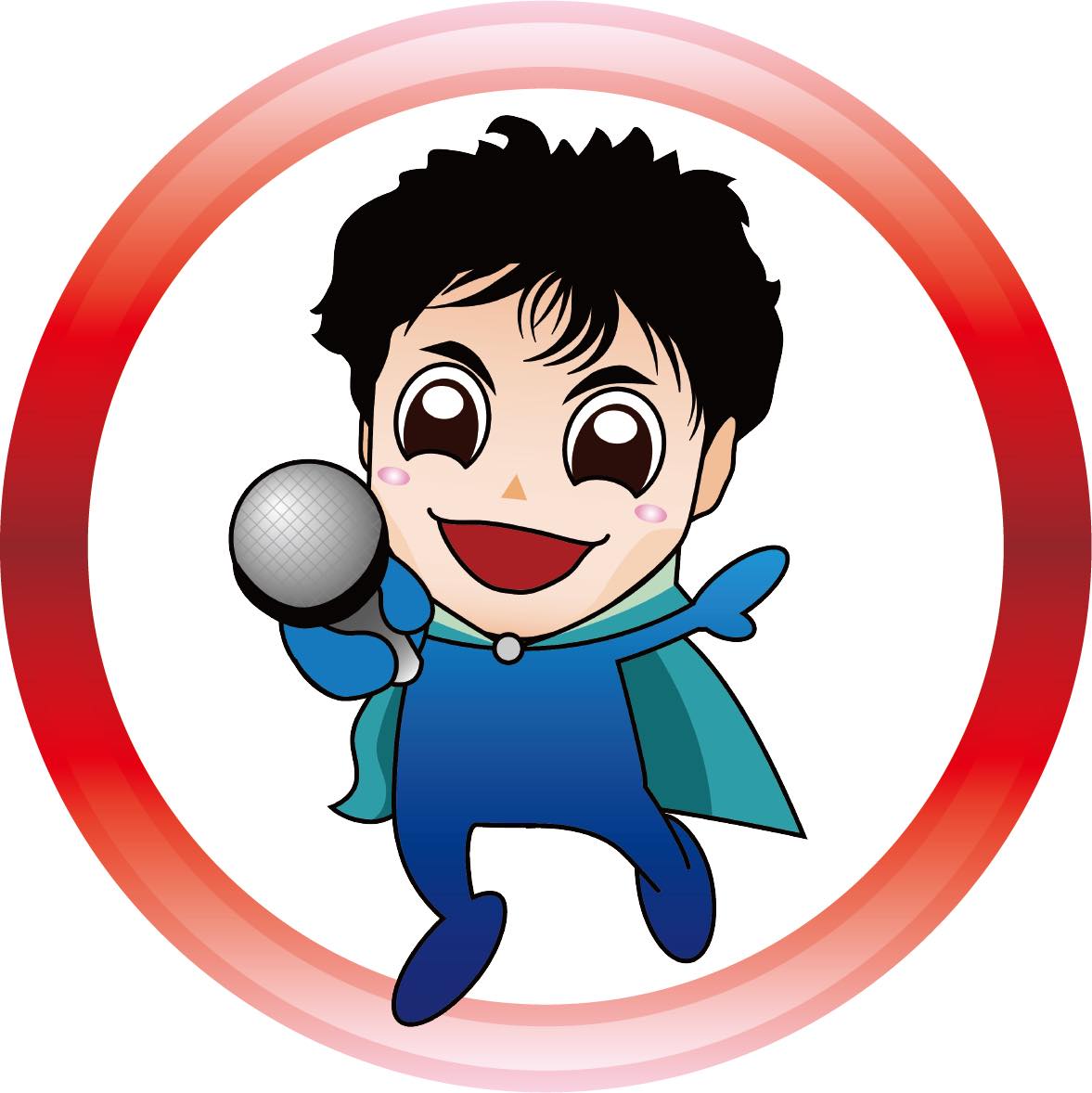 TomoCheca works hard with his ambition of becoming one of the "Cheka Rangers," a group of superhero which is the mascot characters of Fuji Speedway. However, even after 8 years of workings, his status as a superhero is still remaining "unofficial." Although his effort is yet to bear fruit, it made him a popular figure at Fuji Speedway with lots of fans and supporters.
TomoCheca has now revealed his hidden talent. He is actually an experienced drift driver! With his abundant knowledge and skills in drift driving, he has even served as a judge at the D1 Grand Prix. He is known for his great teaching skills also. (Not very good at speaking English. Very sorry, but we can work out!) TomoCheca is looking forward to meeting with you all at TomoCheca Drift School!